Rent A Limo From Brick, NJ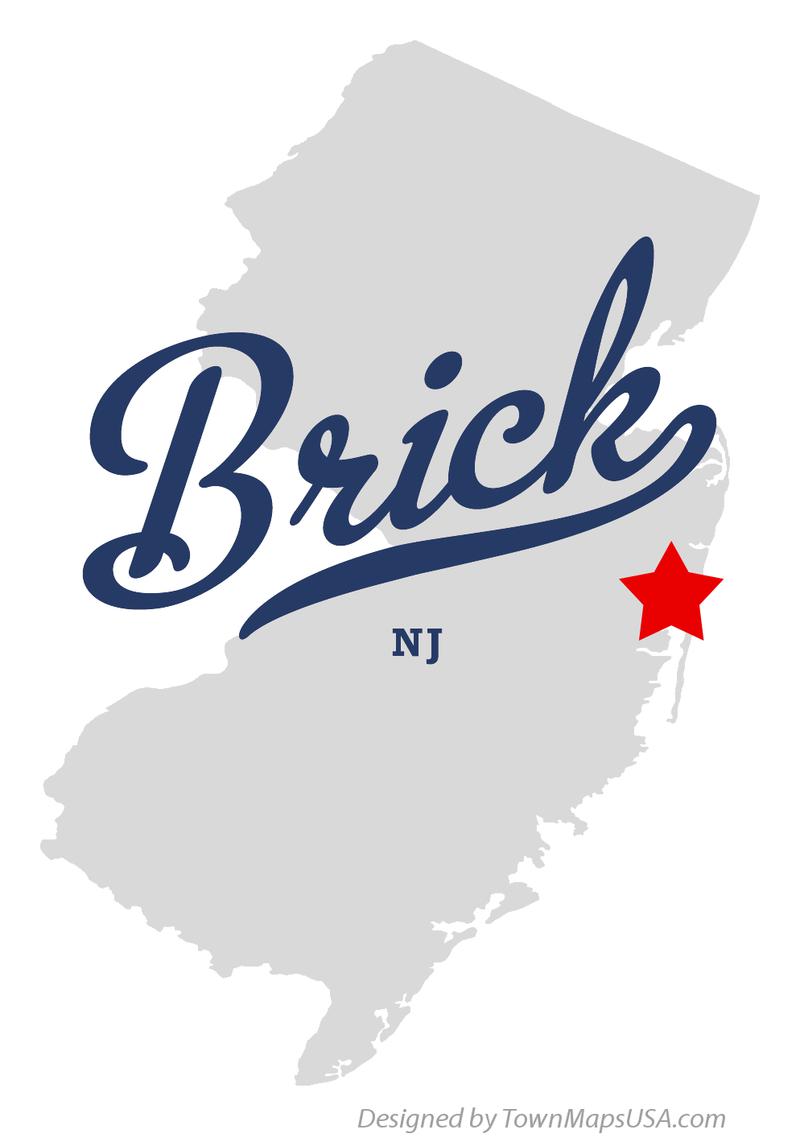 LIMO & AIRPORT CAR SERVICE IN BRICK NJ
Rent a Limo or Airport Car Service from Brick NJ
Things To Do In Brick, NJ
Brick Beach
Jersey Shore Pirates
Windward Beach Park
River Rock Restaurant & Marina Bar
Quaker Steak and Lube
History Of Brick NJ
Brick, NJ began as a small sawmill town that later evolved into a town that truly fended for themselves through growing, selling, and trading agriculture and dairy goods. People consistently adapted to the surrounding lifestyle and economy. From hunting and fishing to a very popular tourism industry, people in Brick adopted the rural-tourist identity quite well through the 1950s. Today, Brick has transformed from the great rural oasis to the classic suburban development.
---
About Preferred Limousine
There comes a time in every citizen's life that one craves travel. To leave the comforts of home and see the world is something that can only be done by the vicarious soul. Preferred Limousine offers you an opportunity to rent first class limos, high-quality town cars, or exciting party busses to transport you from Ocean County to anywhere in NJ or to NYC. Unlike many other limo companies in the Brick area, Preferred Limo offers complimentary water, snacks, and entertainment including an iPad while you travel to your destination. There are plenty of reasons to ride with Preferred Limo. Find yours today.
Airport Car & Limo Service Rates From Brick, NJ
Newark Airport: $129.00+gratuity
Philadelphia Airport: $139.00+gratuity
Atlantic City Airport: $110.00+gratuity
JFK Airport: $190.00+gratuity
LaGuardia Airport: $190.00+gratuity
Bayonne Cruise Piers: $145.00+gratuity
NY Cruise Piers: $165.00+gratuity
Contact The Top Rated Local® Limo Service At 800-713-7750